Mesograf™ -
Redefining Graphene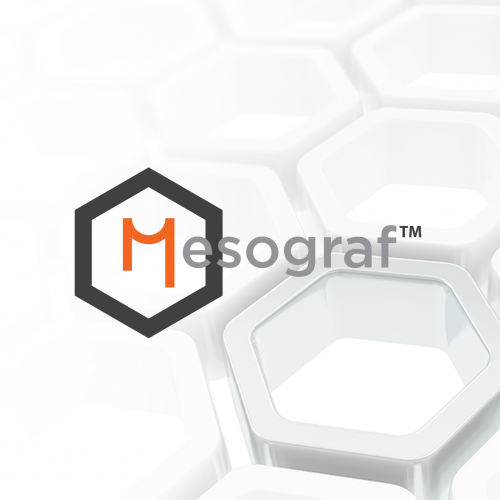 MesoGraf™ is a 'game-changer.'
Why? Because MesoGraf™ may afford every company the opportunity to utilize low-cost, high-purity graphene in all of their products.
The world's first trademarked graphene, Grafoid's MesoGraf™ is a touchstone for graphene commercial application development. Traditional methods of producing graphene are multi-stage processes, chemically harsh and costly. The MesoGraf™ production process is not. 
Grafoid's technology produces near defect-free, high-energy density MesoGraf™ graphene at significant gross margins. The market potential for MesoGraf™ and its derivatives and hybrid materials remains immeasurable.

MesoGraf™ is produced directly from raw, unprocessed graphite ore in an economical, consistent and scalable one-step process. Grafoid's unique patent-pending production process does not use harsh chemicals — normally employed in graphene production — that damage the material or diminish any of its extraordinary properties; creating a high-yield, high-energy density graphene. By eliminating unnecessary steps in today's known procedures, Grafoid has proven that one does not require energy-consuming temperatures to create graphene in large scale. MesoGraf™ achieves Grafoid's vision of a global standard for economically scalable graphene products that can be tailored to specific industrial, commercial, military, biomedical, and humanitarian applications.
MesoGraf™
Core Attributes
Click/Hover each attribute to see more information.
The MesoGraf™
Global Platform
The graphene transformation process and inventions of Grafoid are unique. So too, is their partnership. Grafoid is the culmination of corporate, academic and scientific collaboration enabling the breakthrough creation of scalable, low-cost functional graphene.
The MesoGraf™ Global Platform
successfully combines:
Grafoid's Active
MesoGraf™ Applications
Establishing joint venture partnerships for the development of next-generation products integrating
MesoGraf™ graphene drive Grafoid's business model and the Company already has many highprofile joint ventures and projects with leading industrial and academic partners across the globe.
Grafoid has undertaken a sweeping review of the potential graphene market landscape and set a
number of priority areas for research and application development. Fifty-nine potential project areas
have been identified. Of these 59 project areas, Grafoid is currently involved in 15 joint ventures.
Due to reasons of commercial confidentiality, Grafoid is prevented from disclosing many of its
ongoing commercial, industrial and military research and development projects.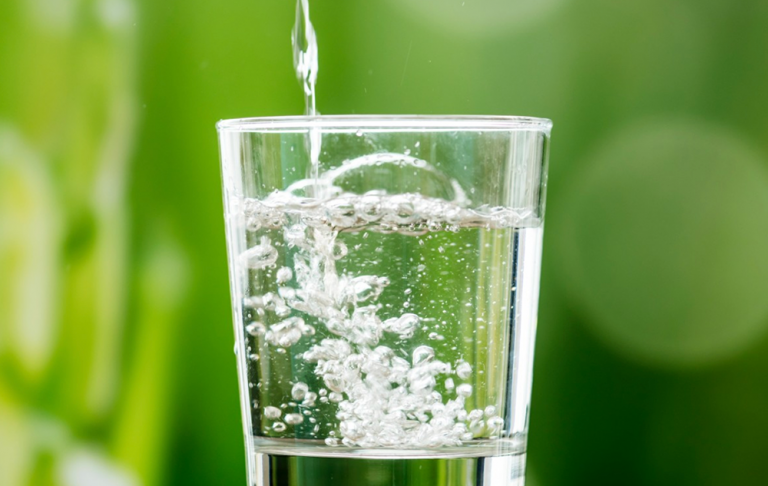 Clean Water Supply
Grafoid's Mesograf™ can be used to as a more effective solution for water filtration than traditional methods.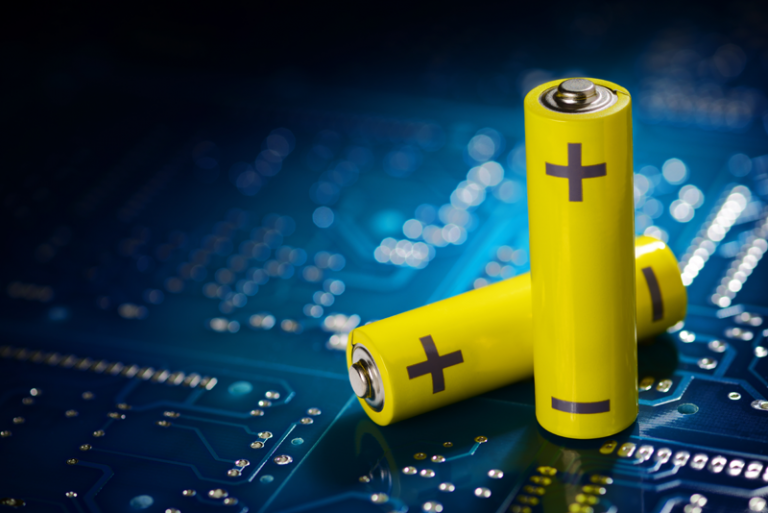 Graphene Lithium-Iron Phosphate Batteries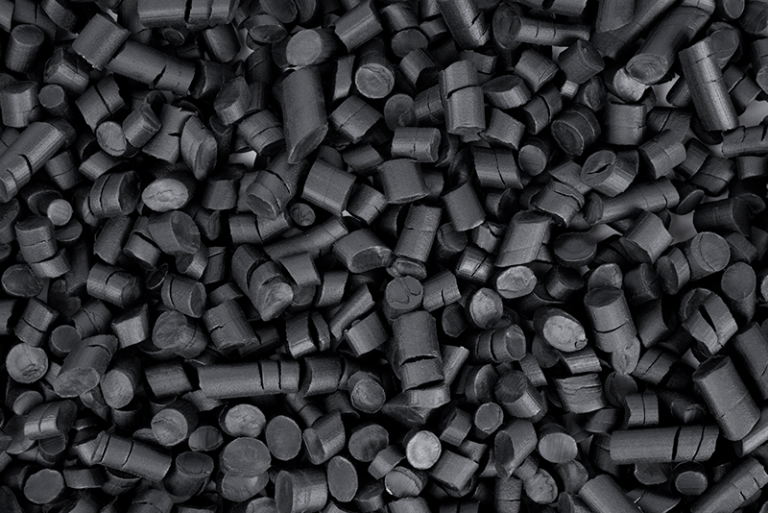 Graphene Polymers and Plastics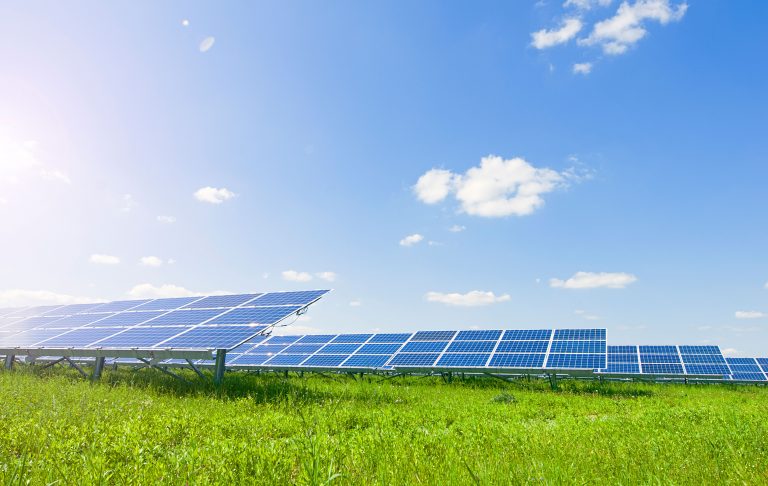 Solar Panels and Solar Cells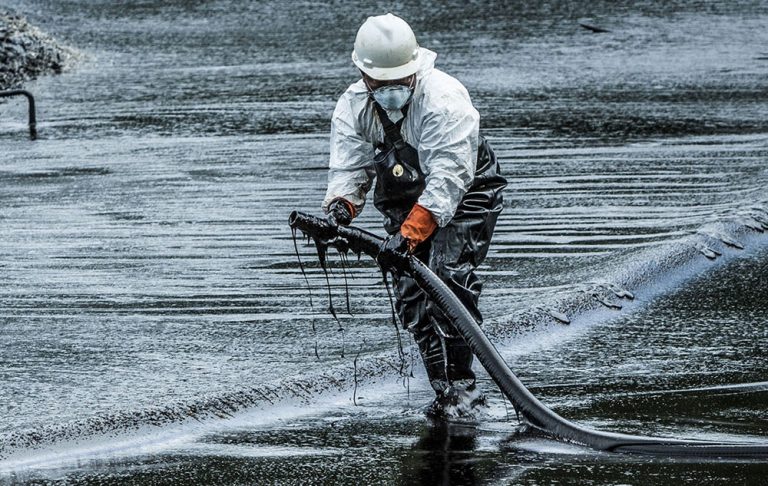 Oil Spill Remediation (Wet/Dry)